Release Information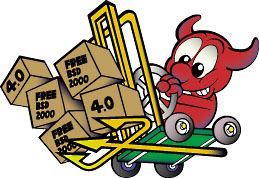 FreeBSD releases are classified into Production Releases and Legacy Releases. Production releases are best suited to users looking for the latest new features. Legacy releases are for users wishing to stay with a more conservative upgrade strategy.
Documentation files for each release are available for viewing in HTML format on the Release Documentation page.
Currently Supported Releases
Future Releases
For the schedule of upcoming releases, or for more information about the release engineering process, please visit the Release Engineering page.
Prior Releases Which Have Reached End-Of-Life